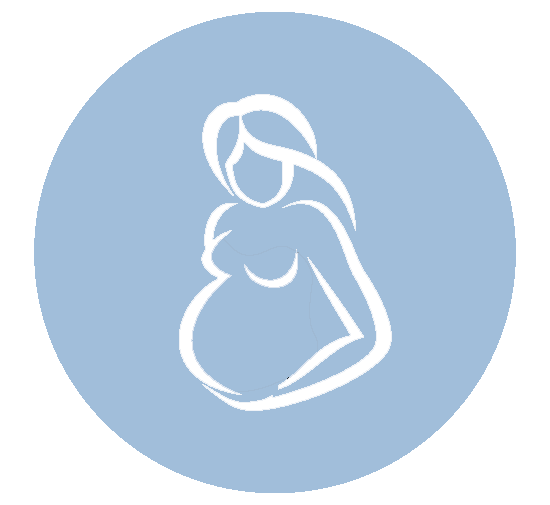 About 1/3 of the women in our community are currently struggling with problems related to the pelvis, pelvic floor, and bladder. Most women don't know that there is a solution available. At Bodyworks Physical Therapy we understand the sensitive and intimate nature of these problems. We strive to provide comprehensive therapy services to women of all ages. 
Our professional and caring staff have specialized training and education to meet the unique needs of women across the lifespan. Our goal is to improve your function and decrease your pain, guiding you on your personal path to wellness.
The most common diagnoses that we treat are:
Urinary Incontinence (Stress, Urge, Mixed)
Urinary Urgency/Frequency
Pelvic Pain
Dyspareunia (Pain with Intercourse)
Coccydynia (Tailbone Pain)
Pregnancy-related Pain symptoms
We effectively and conservatively treat all types of urinary incontinence (stress, urge, and mixed) through caring patient education, pelvic alignment, relaxation training and instruction in strengthening the muscles of the pelvic floor. We work together with you to reach your goals.
We treat pregnancy-related lower back, sacroiliac joint pain, hip pain, and sciatica through gentle manual therapy techniques, stretching, and exercise. We have a special pregnancy table with a removable cushion that allows a pregnant woman to lie on her stomach. This table guarantees accurate evaluation of the pelvis, tailbone, and lower back and provides a comfortable treatment experience. After delivery we can customize a home exercise program to return you to your pre-pregnancy level of function.
Same Day and Next Day Appointments Available!
Request an Appointment Online or Contact the Clinic