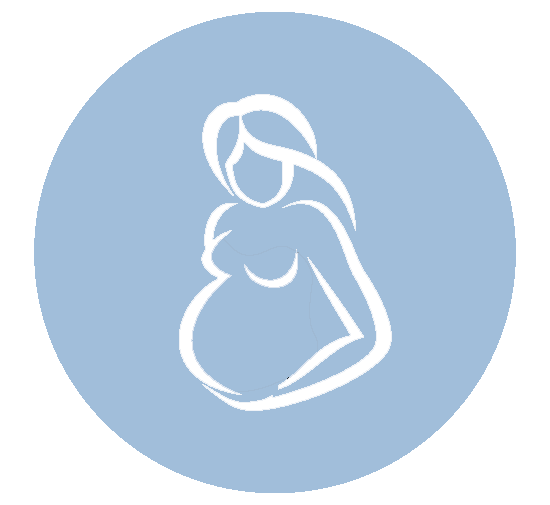 Breast cancer is the most common cancer in women in the United States, except for skin cancers. It accounts for about 30% (or 1 in 3) of all new female cancers each year. One of the treatments that may be involved in treating breast cancer is mastectomy. Early intervention by a physical therapist at Bodyworks Physical Therapy can help women regain full function following mastectomy surgery, regardless of whether or not a woman has had reconstruction. Rehabilitation is always tailored to each patient's specific needs and provided 1 on 1 by a female therapist in a private treatment room. Not every patient experiences the same recovery, and our physical therapists are prepared to help patients experiencing a multitude of symptoms including emotional support during this very difficult recovery.
Common Problems after Mastectomy:
Shoulder stiffness
Frozen Shoulder
Axillary Web Syndrome (AWS)
Tightness in chest
Pain at surgical site
Scar tissue at incision site
Posture impairment
Weakness
Deconditioning
How Physical Therapy Can Help:
Improve scar tissue mobility
Improve shoulder range of motion
Improve shoulder strength
Improve posture and core strength
Decrease pain at the surgical site
Decrease swelling
Improve sensation at the surgical site
Reduce fears surrounding mastectomy surgery
Your surgeon will advise you when you can begin Physical Therapy after mastectomy. Often, meeting with a physical therapist before surgery can help you feel more at ease and more confident in your overall recovery goals. It's never too early to ask questions!
Same Day and Next Day Appointments Available!
Request an Appointment Online or Contact the Clinic