Personalized Physical Therapy Services
Welcome to Bodyworks Physical Therapy Fargo. Centrally located in Fargo, ND, our team specializes in providing one-on-one treatment with individualized functional rehabilitation programs. Our unique services include custom designed programs by a Doctor of Physical Therapy, using evidence based treatment. In addition, we offer specialized therapy for orthopedic disorders, spinal rehabilitation, post-surgical care, women's health, vestibular and balance rehabilitation, TMJ dysfunction, and ergonomic assessments.
Aquatic Therapy

Explore the benefits of aquatic therapy: Embrace the healing warmth of water, find pain relief, and enhance your mobility.
Blood Flow Restriction
BFR Therapy restricts blood flow to muscles using controlled pressure, triggering muscle growth, strength, and recovery.
Cupping
Lift skin, relieve pain: Cupping therapy at Bodywork PT enhances circulation, addresses muscle and tissue problems.
Dry Needling
Dry Needling: Relax muscle knots using fine needles. Effective for pain, mobility issues. Benefits a variety of conditions.
Flywheel Training

Discover Flywheel Training: Build strength using disc-based resistance. Customizable effort, suitable for various goals.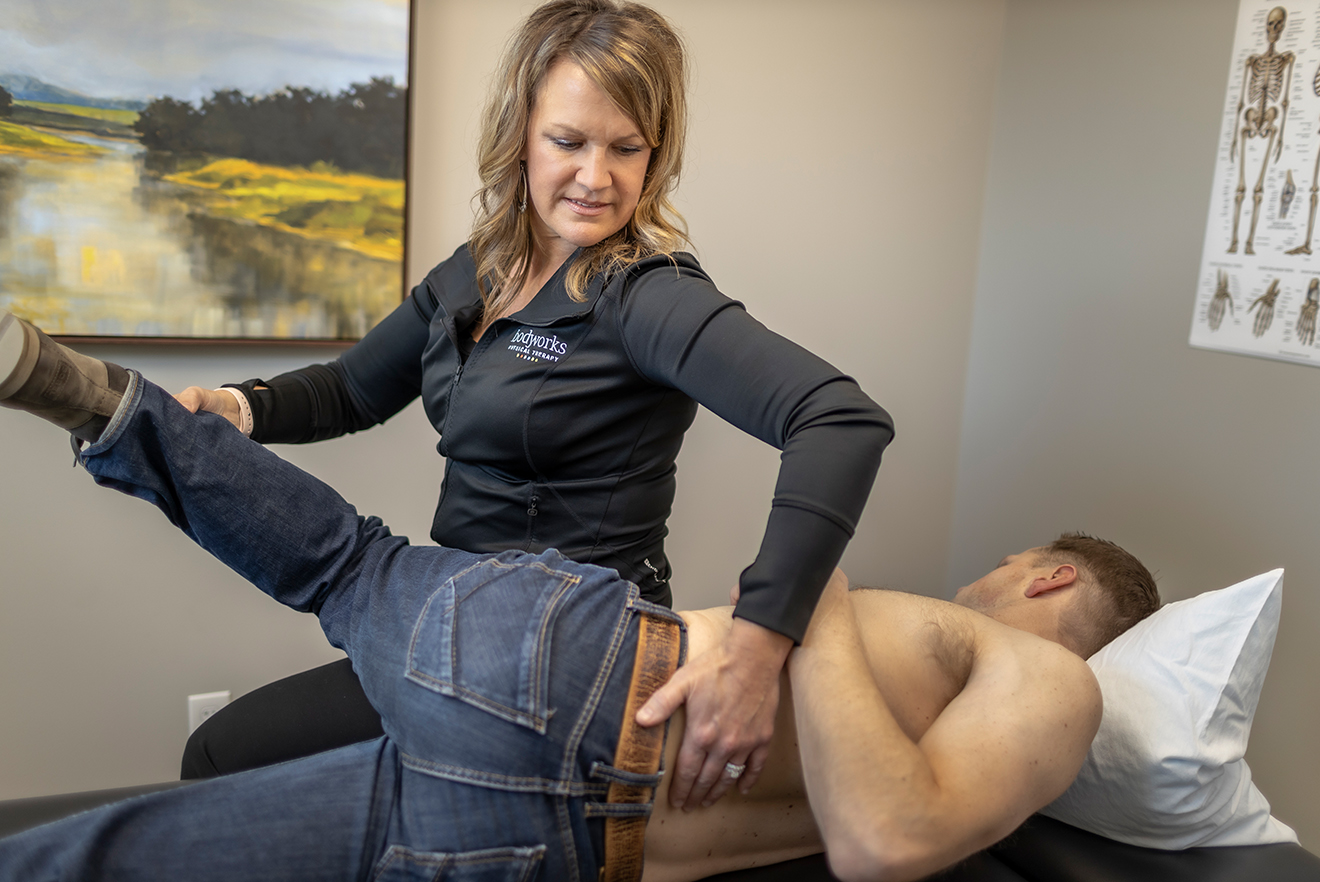 Lower Back & Neck Pain

Gentle manual therapy and spinal stabilization techniques for long-term solutions to neck pain, back pain, sciatica and herniated discs.
Manual Therapy
Enhance healing with Bodyworks PT's manual therapy: evidence-based hands-on techniques for pain and mobility.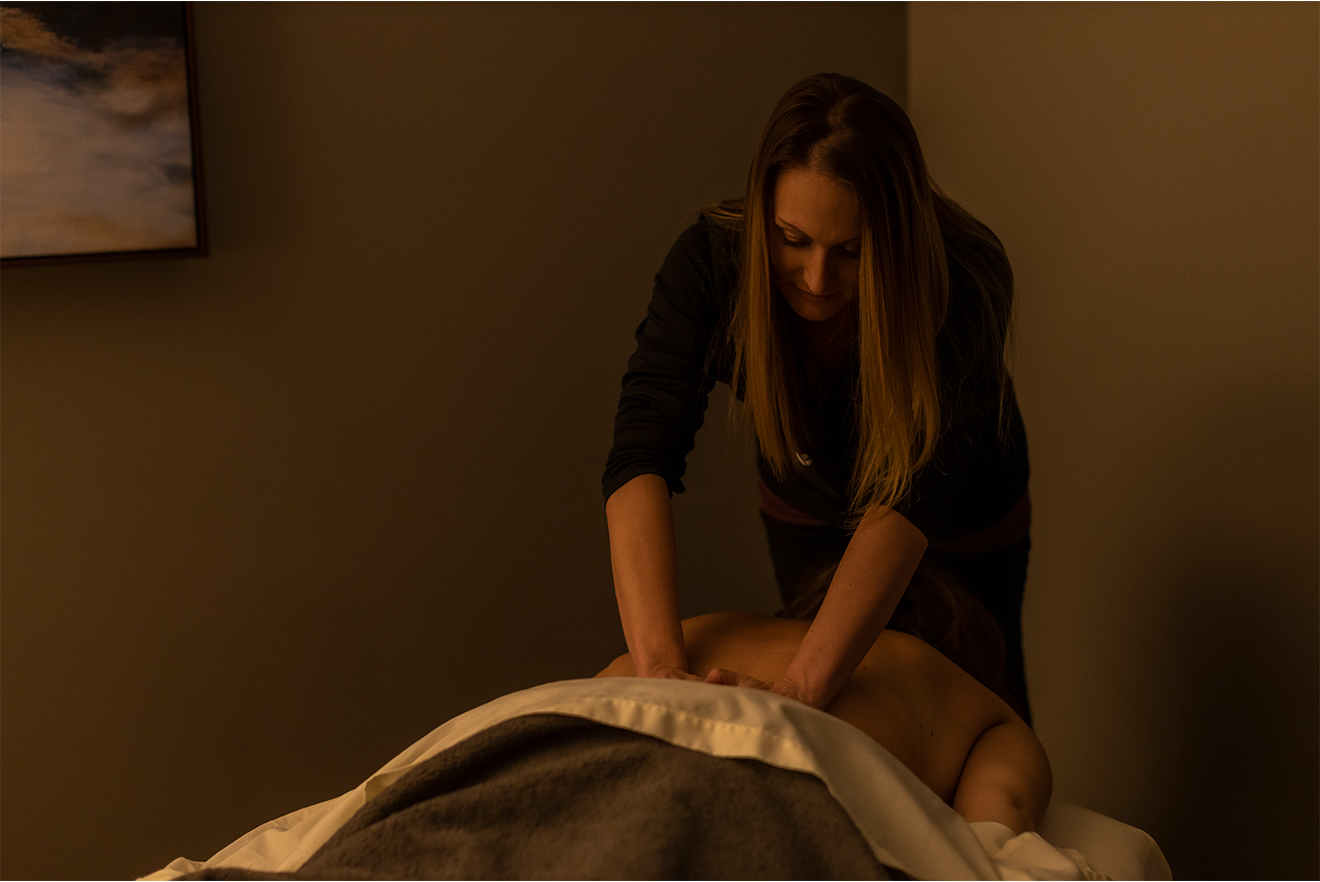 Massage
Discover the healing benefits of massage at our clinic: pain relief, stress reduction, improved wellness, and more.
Muscle Activation Technique®
Explore Muscle Activation Technique (MAT®): Non-invasive method for balancing muscles, addressing imbalances, & enhancing function.
Orthopedic Conditions
Specialized orthopedic rehabilitation at Bodyworks PT addresses pain, injuries in bones, muscles, joints, and ligaments.
Parkinson's Disease Programs
Manage Parkinson's Disease with specialized treatments: LSVT BIG® and PWR!® for improved movement and life quality.
Pelvic Rehab Therapy
Experience compassionate, comprehensive therapy for women of all ages and life stages, addressing diverse needs.
Post-Mastectomy Therapy
Comprehensive mastectomy rehab at Bodyworks PT: Enhance mobility, strength, and emotional well-being after breast cancer.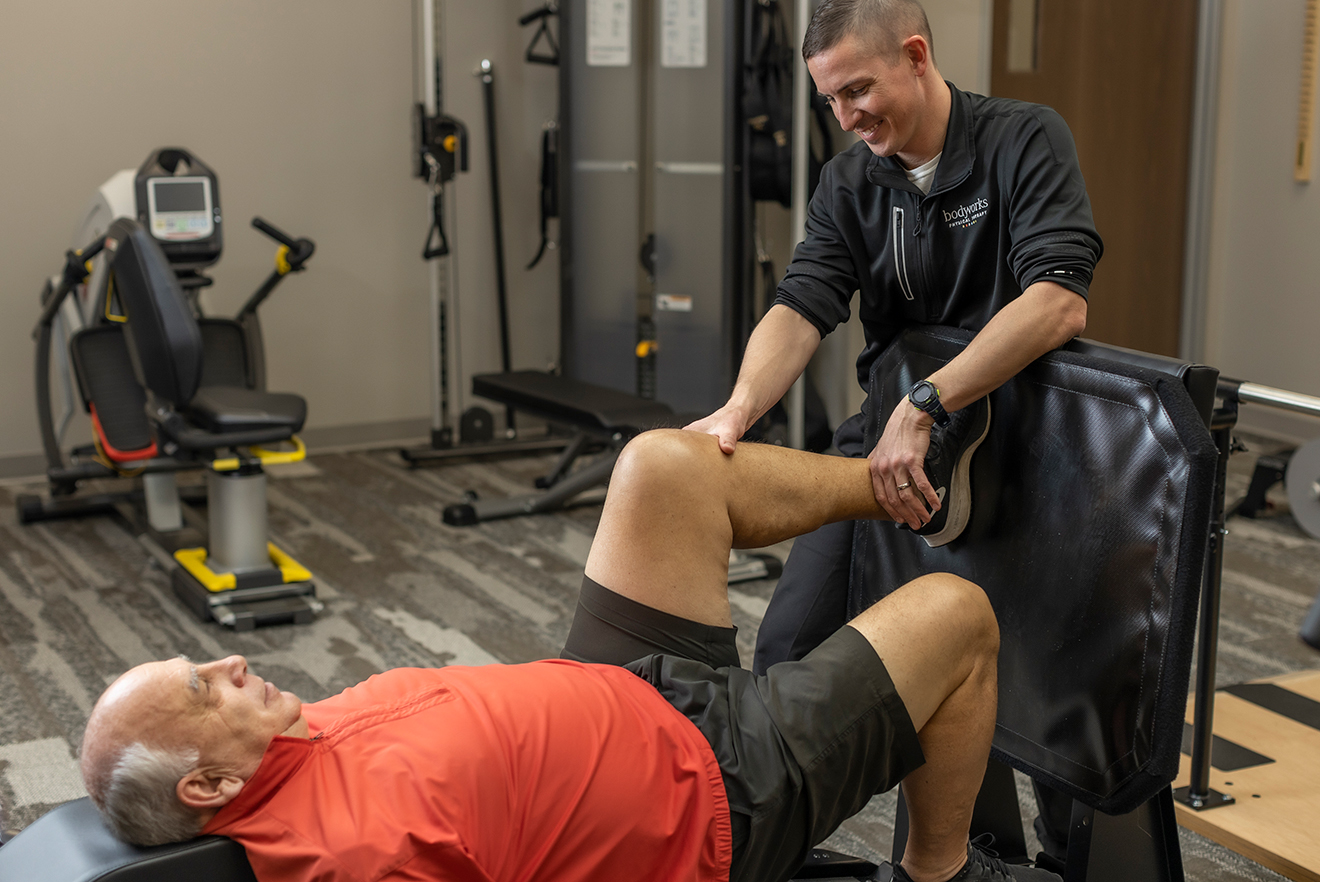 Post-Surgical Rehab
Following a procedure, our commitment is to return a patient to their prior physical function.
Shockwave Therapy

A non-invasive, and highly effective medical treatment for reducing pain and increasing the rate of healing of soft tissues.
Sports Rehabilitation
Bodyworks PT specializes in sports rehab, guiding athletes to regain strength, agility, and prevent injuries.
TMJ Dysfunction
Manual therapy to increase range of motion, repositioning the disc, decrease muscle tightness and reduce stress on the jaw joint(s).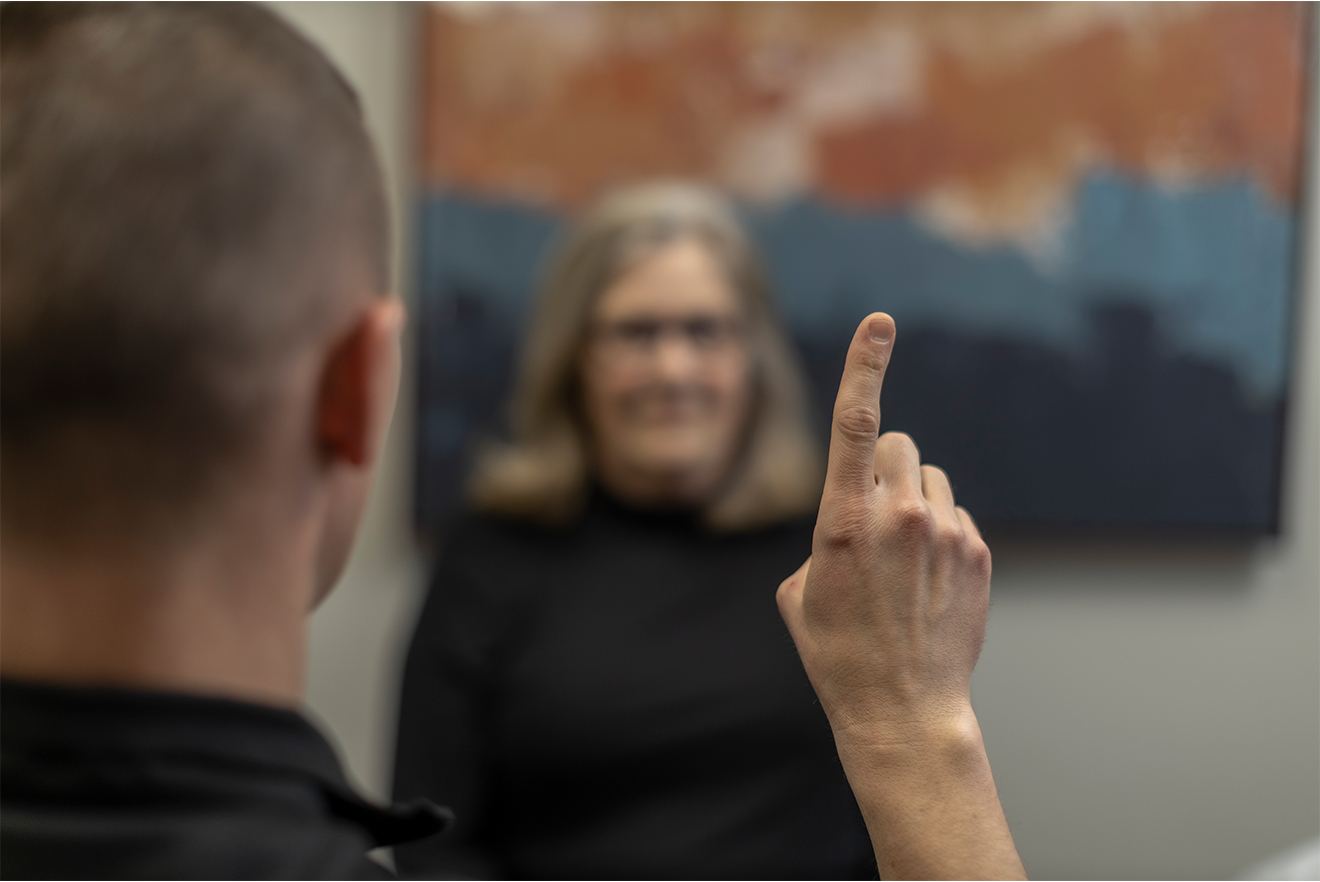 Vestibular & Balance Rehabilitation
Corrective treatment for Benign Paroxysmal Positional Vertigo (BPPV).
Same Day and Next Day Appointments Available!