Welcome to Bodyworks Physical Therapy Fargo. Centrally located in Fargo, ND, our team specializes in providing one-on-one treatment with individualized functional rehabilitation programs. Our unique services include custom designed programs by a Doctor of Physical Therapy, using evidence based treatment. In addition, we offer specialized therapy for orthopedic disorders, spinal rehabilitation, post-surgical care, women's health, vestibular and balance rehabilitation, TMJ dysfunction, and ergonomic assessments.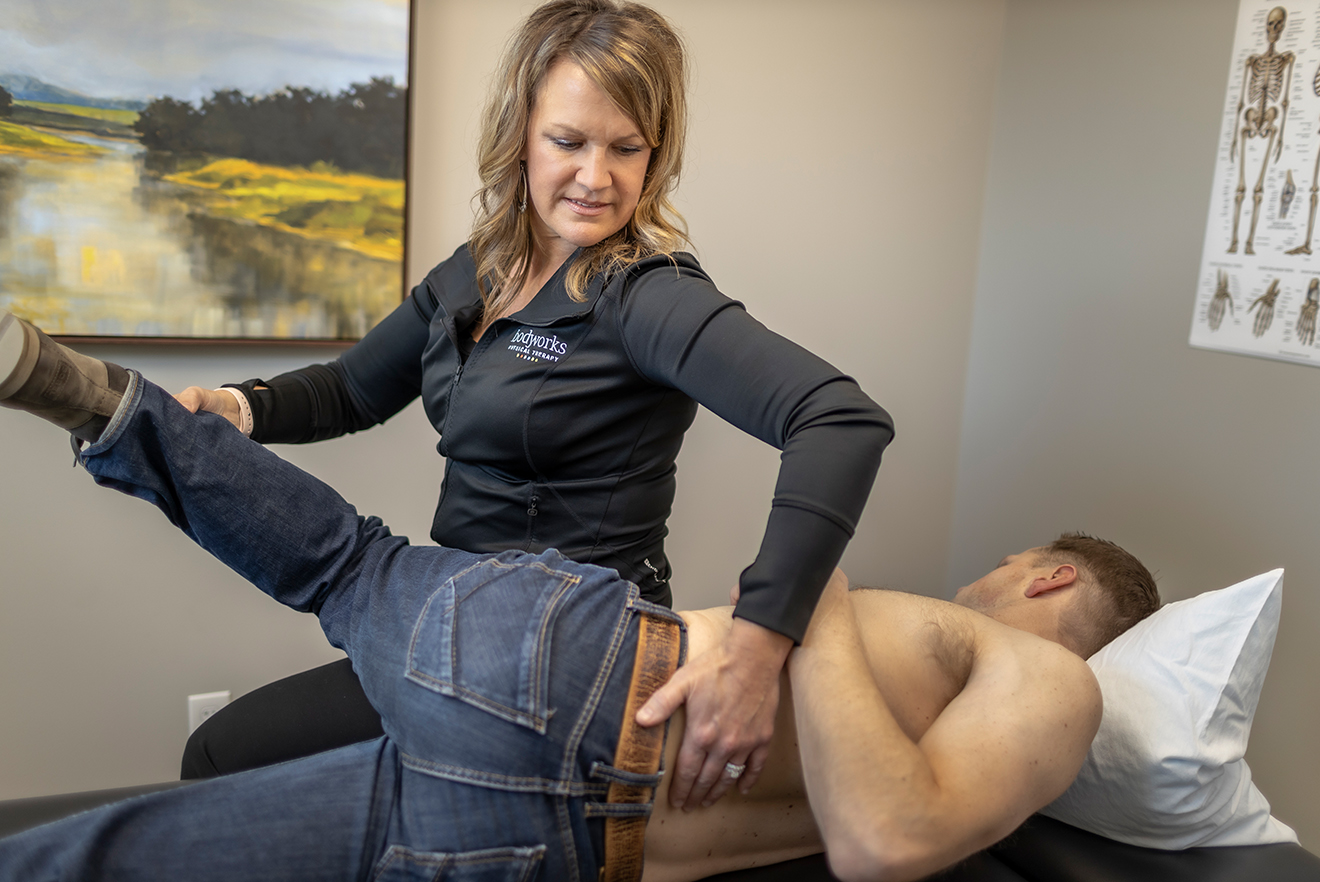 Lower Back & Neck Pain

Gentle manual therapy and spinal stabilization techniques for long-term solutions to neck pain, back pain, sciatica and herniated discs.
Orthopedic Conditions
Treatment for injuries, pains and strains in all areas of the body – shoulder, neck, back, hip, knee, elbow and wrist.
TMJ Dysfunction
Manual therapy to increase range of motion, repositioning the disc, decrease muscle tightness and reduce stress on the jaw joint(s).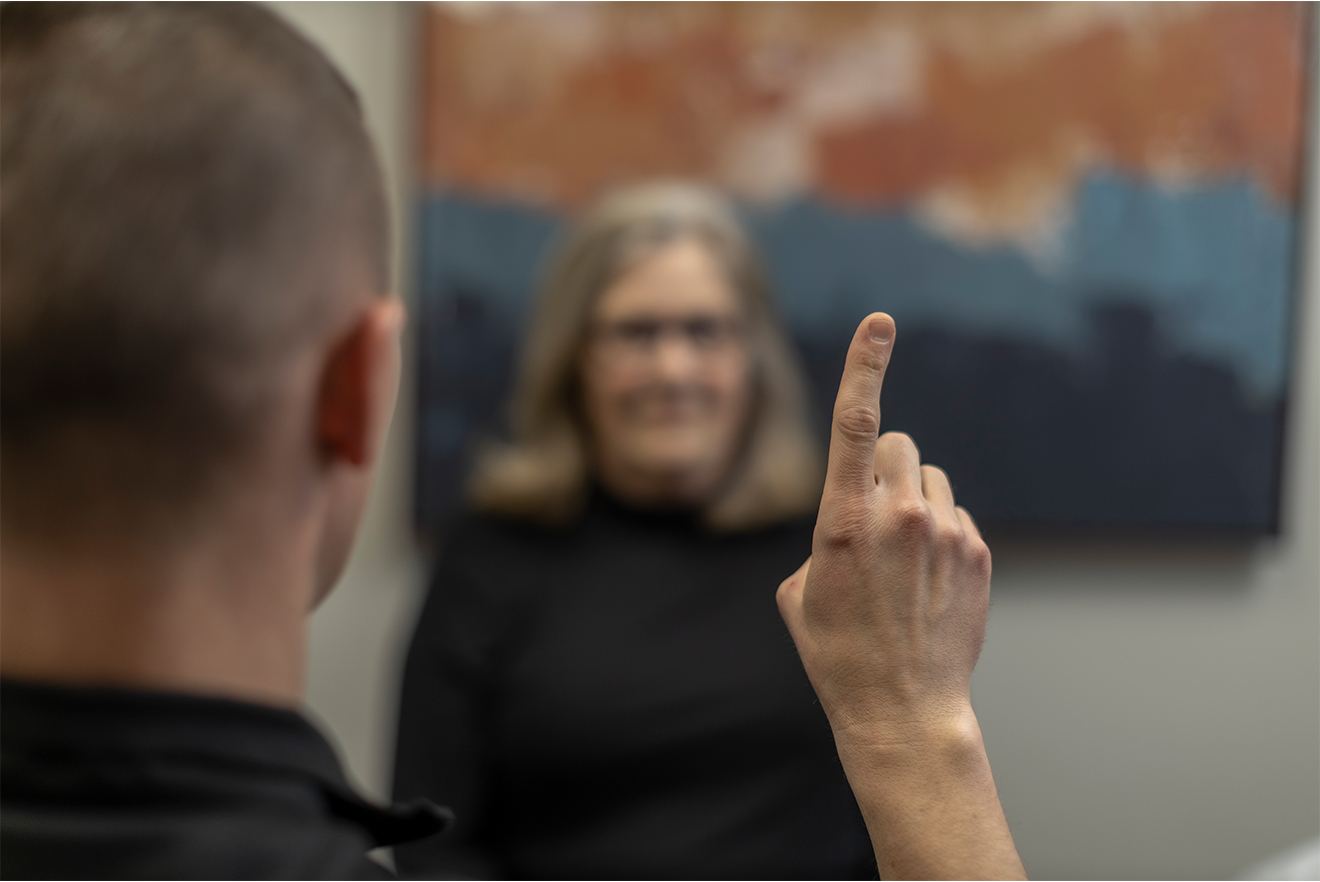 Vestibular & Balance Rehabilitation
Corrective treatment for Benign Paroxysmal Positional Vertigo (BPPV).
Shockwave Therapy

A non-invasive, and highly effective medical treatment for reducing pain and increasing the rate of healing of soft tissues.
Cupping
An alternative form of ascial release. This therapy can help with pain, relaxation, muscle "knots" and more!
Muscle Activation Technique®
This non-invasive technique assesses and corrects muscular imbalances.
Dry Needling
Effective therapy utilizing very fine needles to relax trigger points or "knots" in muscles
Pelvic Rehab Therapy
Compassionate and comprehensive therapy for women of all ages and stages of life.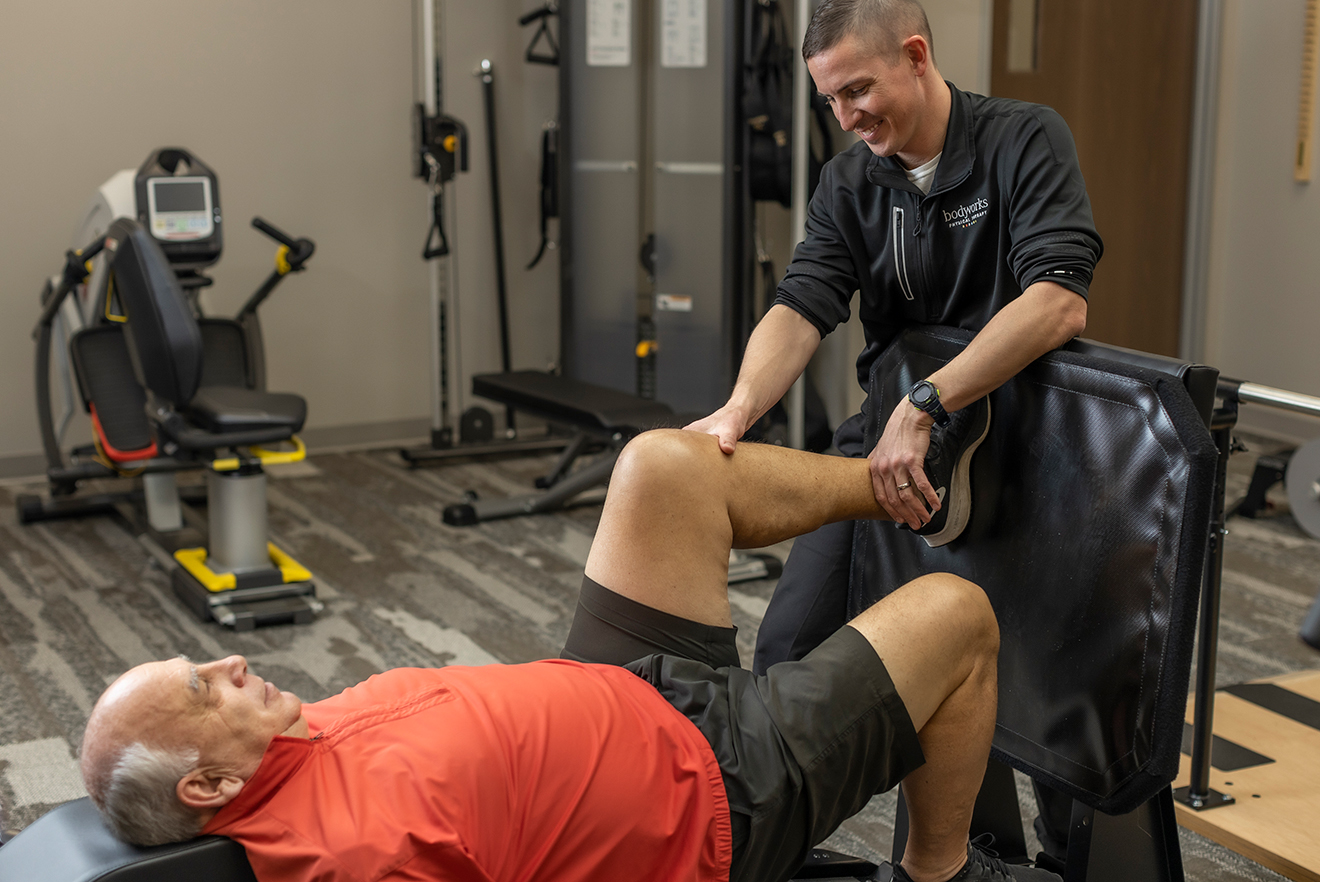 Post-Surgical Rehab
Following a procedure, our commitment is to return a patient to their prior physical function.
Manual Therapy
Specific evidence-based techniques used to evaluate and treat soft tissue imbalances & joint injuries.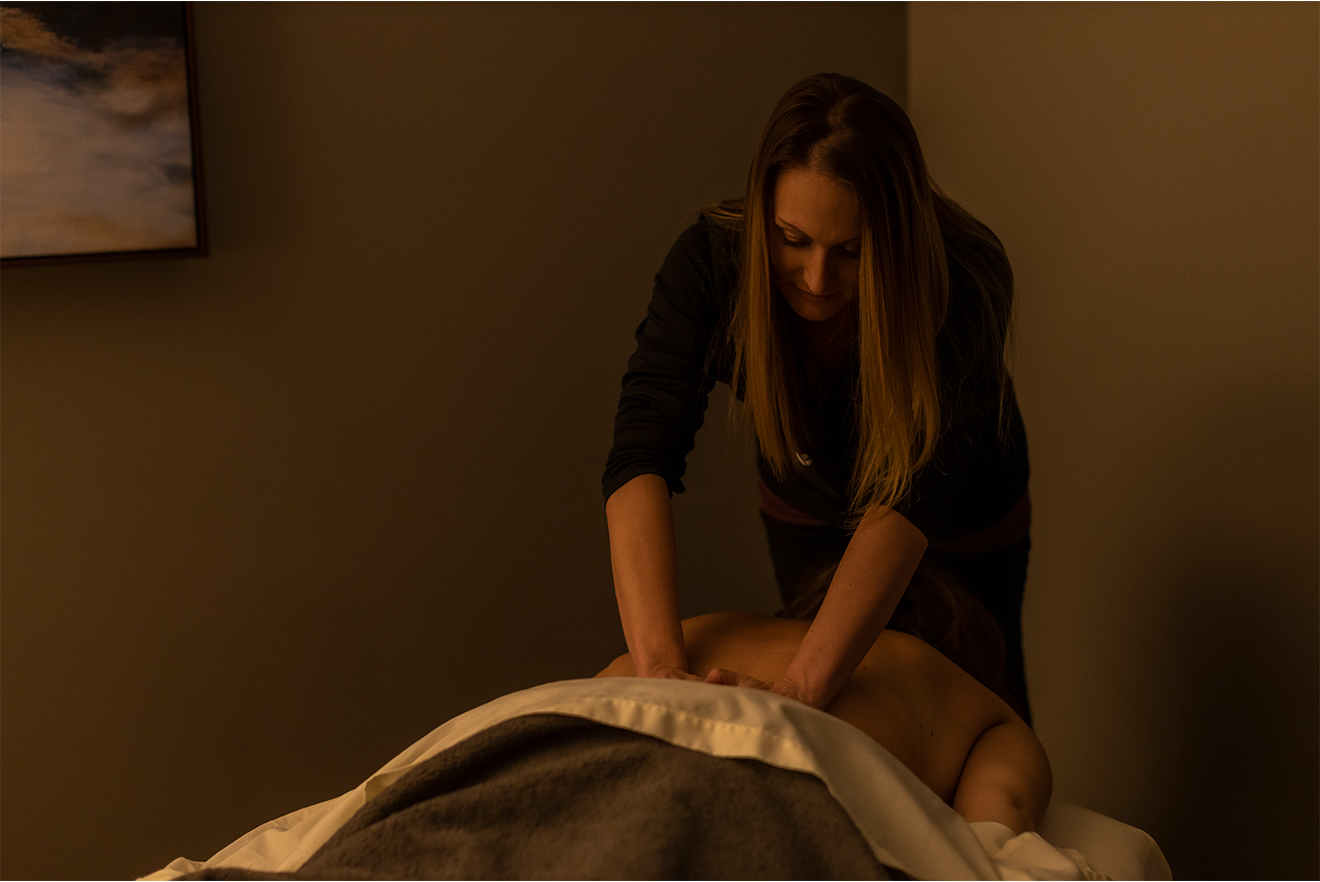 Massage
The well-known benefits of massage include reducing pain, stress, and muscle tension.
Same Day and Next Day Appointments Available!